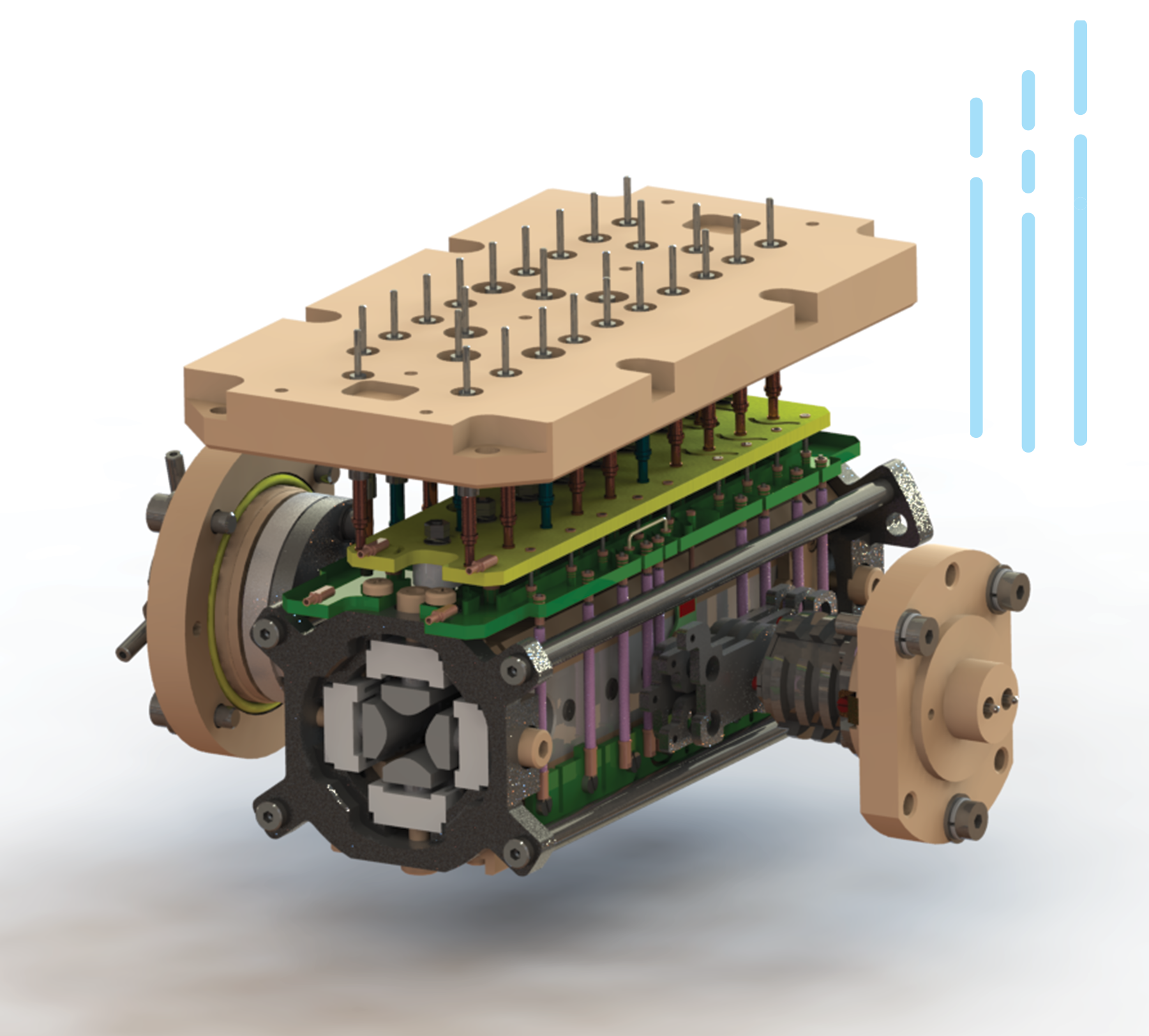 For protein scientists looking to analyze large molecules with tandem mass spectrometry, the Omnitrap device offers fresh capabilities. The platform is a radio frequency ion trap that processes proteins even at high molecular weights—a limitation of older trapping technologies—to gain information on protein sequences, structures, and molecular interactions. "The Omnitrap allows one to obtain unique information that was impossible, or nearly impossible, to obtain by other means," says Roman Zubarev, a chemist at the Karolinska Institute who was the first Omnitrap customer.
Zubarev is leading a team to use the device as part of a project to perform so-called top-down sequencing of antibodies. Top-down analyses keep large protein structures intact, rather than digesting them as other analytical methods require, and Zubarev says the Omnitrap will be critical to the endeavor.
One of the product's major advantages, according to Dimitris Papanastasiou, the founder and chief scientific officer of Athens-based Fasmatech, is the ability to fragment proteins in multiple ways. This allows users to look at a protein's characteristics under different circumstances—and do so using one device. "It's really unique," he says.
Omnitrap is an add-on to Thermo Scientific's Q Exactive Mass Spectrometer and costs €250,000 ($288,000 USD).
Read more here.