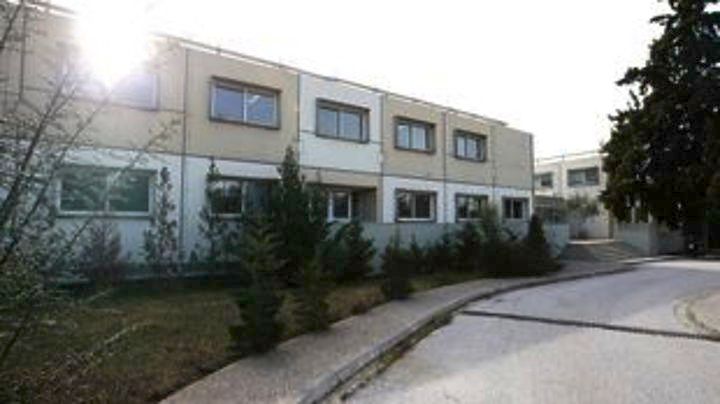 The National Centre for Scientific Research "Demokritos" (NCSRD) and GSK have signed an agreement to undertake a collaborative partnership to discover and develop medicines with the potential to treat cancer and other major human diseases.
This agreement seeks to build on previous collaborative work by NCSRD and GSK researchers that led to the discovery of pharmacological leads that show promise for further optimization that may have potential as future treatments for cancer. The collaboration will integrate biological target knowledge and disease understanding of the research group led by Dr. Efstratios Stratikos, with GSK's expertise in drug discovery and development. Work on the project will be carried out both within GSK and at NCSRD.
This collaboration comes through GSK's Discovery Partnerships with Academia (DPAc) team, a group designed to bring together the complementary skill sets of GSK and individual academic groups in the search for innovative medicines.
Dr. G. Nounesis, Director and Chairman of the Board of NCSRD, said: "This collaborative partnership with a world-leader in drug discovery demonstrates the strength and depth of research being conducted here in Demokritos. It represents a unique opportunity to translate knowledge acquired from years of basic research into potential medicines that will benefit patients suffering with life-threatening diseases. We are delighted to have been selected as one of the few DPAc projects being awarded globally by GSK."
The National Centre for Scientific Research "Demokritos" is the largest multidisciplinary research center in Greece with substantial scientific research, technological, innovative and educational activities in all areas of Natural Sciences.